Win a Weber Charcoal Barbecue
Promoted by:
Cooks Academy
Ended over 6 years ago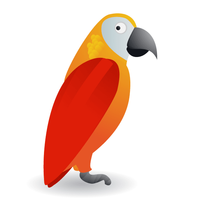 Win a Weber charcoal barbecue! To promote Cooks Academy's superb new range of hands-on barbecue courses kicking off this April, we're giving you the chance to win a mighty-fine charcoal barbeque: a Weber One Touch Premium worth €320. To enter, just pick your favourite sample recipe listed in any one of our barbeque classes ( http://bit.ly/Cooksbbq ), post it in the comments on the Facebook post, and like the post. So get fired up and become a backyard barbeque hero with Cooks Academy this Spring! Entries close at midnight on Sunday the 17th of April.
More competitions to enter