Win A Visual Consultation With Style Closet
Promoted by:
Style Closet
Ended almost 6 years ago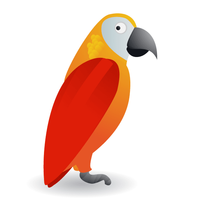 Win a Visual Style consultation with Style Closet. Let us do the work for you, receive style advice, what outfits suit you and much more. Style Closet also offers a Style Advisor Service which is available at times to suit you. Each appointment will make shopping a breeze – helping you choose fashion from amazing Boutiques and Milliners in Ireland.
More competitions to enter