Win Valentine's Couple Photoshoot & Video
Promoted by:
featured
Ended almost 6 years ago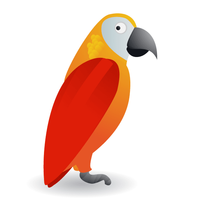 Valentine's Day Giveaway : Let me know why you would like to win the price and like the page if you haven't already. ;) The best comment will win free couple photo-session and Valentine's couple video as well. Together worth over 600 Euro. This will make an unforgettable Valentine's Day gift for you and your other half. Winner will be chosen 14th February 2017 after 9pm. Happy Valentine's Day! Location of the shoot - Dublin. Date and time by agreement.
More competitions to enter