Win Tickets to The Allergy Expo
Promoted by:
dairy free kids
Ended over 6 years ago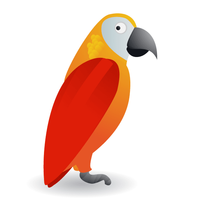 The Allergy & Free From Expo is back for it's second year! It will take place in the RDS on October 10th and 11th and in Cork on 31st October and 1st November. Win one of 5 pairs of tickets which can be used in either Dublin or Cork.
More competitions to enter