Win Tickets to "The Seagull" at Dublin Theatre Festival plus Dinner and Cocktails at the 5 Star Fitzwilliam Hotel Dublin
Promoted by:
The Fitzwilliam Hotel Dublin
Ended almost 6 years ago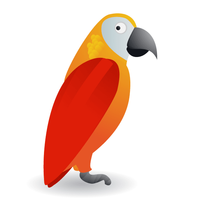 The Dublin Theatre Festival is back, from 29 September to 16 October 2016. With dozens of performances on stages all across the city over 18 days and nights, this year promises to be one of the best yet. To celebrate, we're going to give two lucky people tickets to Anton Chekhov's "The Seagull" on Saturday 15th October AND dinner beforehand in Citron restaurant here at the hotel. Oh, AND cocktails afterwards in our Inn on the Green bar.
More competitions to enter