Win Tickets to the Batman Vs Superman iSense Preview Screening
Promoted by:
Geek Ireland
Ended over 6 years ago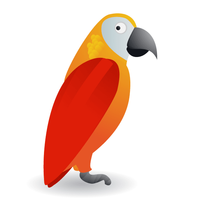 In just over a week, two of the greatest icons in comics will clash. Batman V Superman: Dawn of Justice will see Batman face Superman in all out brawl. To celebrate this event we have 4 pairs of tickets to give away for a special iSense preview screening at the Odeon Point Village on the 24th of March. To be in with a chance to win just follow the link.
More competitions to enter