Win Three Month Supply of Hair, Skin, Nails Supplement
Promoted by:
Rachsbeautique
Ended over 6 years ago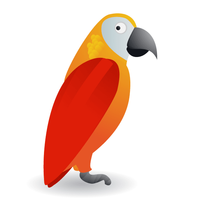 It's about time I brought you over a competition. So I have teamed up with CONEFREY'S PHARMACY for the prize. Hair skin and nails are uber important to people as they are nearly the first thing you see when you look at someone. I know mine have really benefited from taking these supplements. So much so I can't keep a colour in my hair its growing so much. So to win a three month supply below are the steps you need to follow. 1. Like Rachsbeautique 2. Like CONEFREY'S PHARMACY 3. Like and Share this post publicly so we can see it. 4. Tag three friends.
More competitions to enter