Win the Huawei Smart Watch
Promoted by:
Budget Car Rental Ireland
Ended over 7 years ago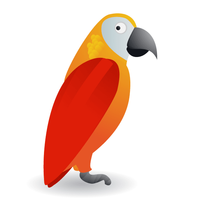 We are giving you the opportunity to win one of the best looking Smartwatches on the market. The Huawei Watch combines beautiful design with smart technology to deliver an unmatched timepiece. Both iphone and Android compatible, get notifications and updates right on your wrist. Just released in Europe – give yourself the chance to be at the cutting edge of smartwatch technology & Enter Now.
More competitions to enter