Win a Spa Day for 2 with Kelkin Revive
Promoted by:
Kelkin Revive
Ended over 7 years ago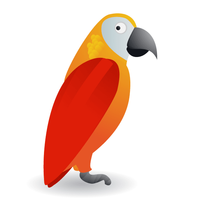 Do you need a New Year boost and an incentive to get Revived? We are giving away a fantastic Reviving Spa day for two! To win all you have to do is tell us what's the new Kelkin Revive Flavour.
More competitions to enter