Win 'Slime, Bubbling Potions And Exploding Rockets'!
Promoted by:
Junior Einsteins
Ended over 6 years ago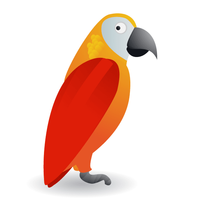 Win this great prize for your little mad scientist - three copies up for grabs! Junior Einsteins Science Club have created a wonderfully wacky book filled with fun family science activities & the beauty is that you have all of the materials and equipment in your kitchen and home! The author is science communication expert and founder of Junior Einsteins Science Club Tracey-Jane Cassidy MA MSc - a mum of three who is passionate about inspiring a love of science and learning. This book is also available on Amazon.
More competitions to enter