Win a premium jigsaw puzzle for adults
Promoted by:
Ended about 6 years ago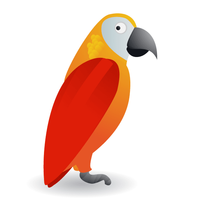 This carefully crafted 1000-piece puzzle is a real looker, measuring 70cm x 50cm. It comes with extra-thick puzzle pieces, a gorgeous matt finish and a lovely sturdy box that will look great on any coffee table or bookshelf. Designed in the UK especially for adults, the puzzle is delightfully challenging, but experienced and newbie puzzlers will be able to get it finished. To celebrate the launch of the puzzle, which usually retails for £16.99, we're offering you the chance to win one of your very own. Simply enter your details here – we'll announce the winner on Monday, 5th September.
More competitions to enter