Win! Personalised Christmas set and stocking from MORI worth €100
Promoted by:
maternity&infant
Ended over 5 years ago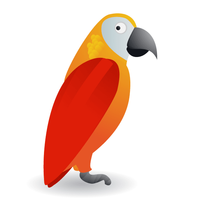 We just love when that holiday feeling starts to fill the air. Decorations go up, Santa lists get posted and the lights go up in town! To celebrate maternity&infant have a lovely Reindeer Christmas set and a Personalised Stocking from organic babywear and lifestyle brand MORI to giveaway to one lucky winner this December!
More competitions to enter