Win a pair of tickets to Millionaire Mind Intensive Dublin
Promoted by:
Success Resources
Ended over 5 years ago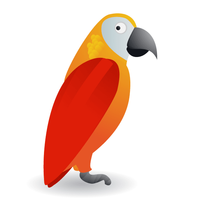 NOW is your chance to win a pair of ticketsworth €995 each at Millionaire Mind Intensive, the event that makes its Dublin debut on 21 - 23 OCTOBER. Developed by T. Harv Eker and delivered by Doug Nelson, the 3-day event already influenced more than one million people from over 104 countries. Be a part of the event that will change and nurture the way you see success, wealth and financial acumen. To be in with a chance to win a pair of tickets worth €995, just sign up to our newsletter by entering your e-mail address. It will be worth your time and your fortune.
More competitions to enter