Win one of 50 packs of NEW Bold Pearls
Promoted by:
Super savvy me
Ended almost 5 years ago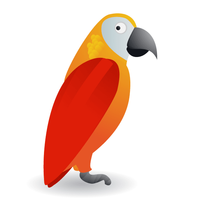 There are 50 Bold 2in1 Silk Flower & Gold Freesia 18W Pearls pack sets up for grabs for the lucky comper. All you need to do is sign up for a free account (or login if you already have an account) and then click enter. Last day to enter is the 16th of August. Best of luck to everyone who enters. Bold Pearls do much more than clean and care for your fabrics. They're designed to give your clothes a gorgeous, long lasting fragrance. Our latest Silk Flower & Gold Freesia is a heady mix of silk tree flowers and mellow blossoms – plus a touch of almond milk once favoured by Cleopatra.
More competitions to enter