WIN a luxury kitchen hamper worth over €130
Promoted by:
Irish Country Magazine
Ended almost 6 years ago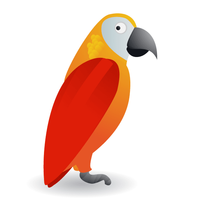 Ulster Weavers have been designing quality home textiles and accessories for over 135 years and their new collection features 66 key staples for your home. The ranges showcase a bold colour palette and take inspiration from exotic Moroccan Tiles and quirky animal puppets. Bold blues, acidic oranges, mustard coloured prints and an exciting twist on colourful mosaics are just some of what customers can expect this season. Two lucky winners will receive a hamper filled with the complete Moroccan Tiles range including an apron, tea towel, double glove, gauntlet, tea cosy, pot mitt and a small pvc bag. Winners will also receive an adorable cow doorstop to add a bit of fun to their home. Visit ulsterweavers.com to see the complete collection.
More competitions to enter