Win an Italian Bag
Promoted by:
ANIMAMODA Italian fashion
Ended almost 6 years ago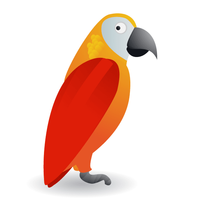 Enter our weekly competition and be in with a chance to win one of our beautiful 100% Italian Bags. Good luck! PRIZE DETAILS: 100% Made in Italy Saffiano Leather Flowers appliqes Included Dust bag W:24 cm; H:19 cm; D:11 cm 100% Cow Leather Animamoda.com is a shop on line that sells 100% Fashion Made in Italy. Visit Animamoda.com today to shop for quality clothing, shoes, bags and accessories.
More competitions to enter