Win an IPad Mini or a Tooth Whitening kit ( worth €270)
Promoted by:
Ended over 6 years ago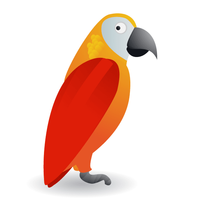 At O'Connor Dental Health BallincolligO'Connor Dental Health, we like to give back to our happy patients. With this in mind, we are offering you an amazing chance to win one of two prizes. The First prize is a brand new iPad Mini! Our Second Prize is a home tooth whitening kit worth €270 Dont miss your chance to win! Follow the instructions below to enter our amazing competition! Also get more chances to win by completing the bonus tasks available after you enter!
More competitions to enter