Win a Haakaa Breast Pump
Promoted by:
Irish Baby Fairy
Ended almost 4 years ago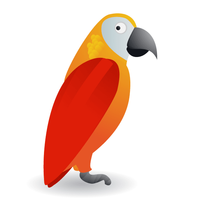 The Irish Baby Fairy blog and Inhealth.ie have teamed up to give away a 150ml Haakaa Breast Pump with Flower Stopper. An absolute must for breastfeeding mums as reviewed by midwife, mum and blogger The Irish Baby Fairy! Simply enter on facebook by leaving a comment, good luck!
More competitions to enter