Win a Gorgeous pack of Sweet Pea 'All in One' Cloth Nappies!
Promoted by:
Rollercoaster.ie
Ended almost 5 years ago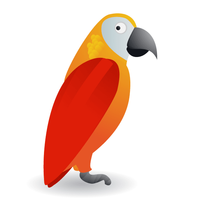 Wonderful for your baby, superb for you, great for the environment and fantastic for your wallet, Sweet Pea Cloth Nappies bring together all the benefits of cloth diapering. They are absorbent, soft, environmentally friendly, easy to use, stylish and offer incredible value for money too!
More competitions to enter