Win a Family Dinner for 4
Promoted by:
ely bar & brasserie
Ended over 6 years ago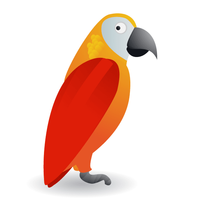 This week we celebrate all things Irish. To help get you in the celebratory mood, ely bar & brasserie is giving away a family dinner (up to 2 adults & 2 children) to one lucky family. To enter, simply tell us your favourite 'Irishism' – submit your answer at http://www.elywinebar.ie/giveaway/ Best of luck to all!
More competitions to enter