Win €98,000 in January with 98FM
Promoted by:
98FM
Ended almost 7 years ago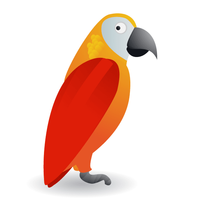 Tune in to 98FM every day for clues to Code Red, and get yourself down to Barnardo Square to free the Cash. On January 25th . The cube, located on Barnardo Square on Dame Street, will be home to 98FM's Dublin's Talks presenters Adrian Kennedy & Jeremy Dixon for 98 hours. CODE RED - is a 5 digit code that unlocks the cube and frees Adrian & Jeremy AND your cheque! Every hour they are locked inside we take away €1000. You can enter any 5 digits you like, get the right numbers in the right order and the money is yours.
More competitions to enter