Win a €200 Online Voucher for Christmas
Promoted by:
Academy Crests
Ended almost 6 years ago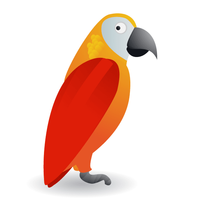 Yes, it's Winter time and the Christmas Season is fast approaching! Here at Academy Crests, we are giving you the chance to win an online voucher worth €200 to be used in our online store ONLY to purchase whatever you may choose! visit our Online store to browse our latest collection of Christmas Shop and lots more!
More competitions to enter