Win a €100 of Christmas and Baby Products
Promoted by:
Academy Crests
Ended over 6 years ago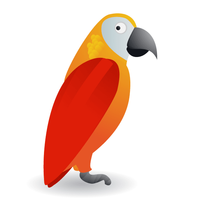 The countdown to Christmas is here at Academy Crests! Enter our competition today for your chance to WIN €100 worth of Christmas & Baby Products! To enter, simply visit our Facebook Page and "Like" us! This great prize can be used in our online store to purchase a fantastic range of Christmas & Baby Gifts!
More competitions to enter