Win a Copy of Uncharted 4
Promoted by:
Geek Ireland
Ended almost 6 years ago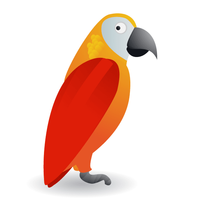 We all know that you like free stuff, well, so do we and to celebrate the release of Uncharted 4 by Naughty Dog and Sony, we're giving you a chance to win yourselves a copy thanks to our gaming podcast Press G to Start! To enter, all you need to do is answer the question below in the comments and like/follow our Facebook, Twitter and Instagram accounts. What is the name of the voice actor who plays Nathan Drake in the Uncharted series?
More competitions to enter