Win a Micro Pedi Man
Promoted by:
Rachsbeautique
Ended over 6 years ago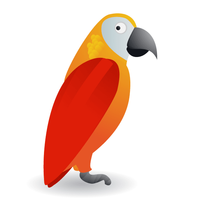 ******** Giveaway Time *********** This week I am giving away a revolutionary Micro Pedi buffer for dry skin. The revolutionary MICRO Pedi MAN rapidly buffs away dry, callused skin from the soles and heels of the feet in seconds. The gadget utilizes a revolutionary, safe and effective, micro-mineral roller that rotates at 30 times per second. For best results, ensure the feet are washed and fully dry. Gently manoeuvre the lightweight, compact gadget over hard skin for 2-3 seconds. Enjoy a new level of smoothness like you've never felt before. To enter: 1. Like this Page www.facebook.com/rachsbeautiqueandblog 2. Like and share this post. 3. Tag 3 friends. Best of luck to all.
More competitions to enter