Win a €50 Party Voucher for Kazbar Waterford
Promoted by:
Rachsbeautique
Ended over 6 years ago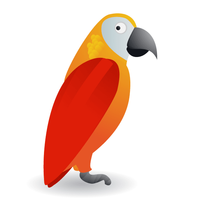 Win a €50 finger food voucher for the KAZBAR Waterford. It can be used for class nights out, work nights, christenings, birthday, parties, anniversary or just a girls night out where you want some finger food. To Enter you must 1. Like Rachsbeautique ( https://www.facebook.com/rachsbeautiqueandblog) 2. Like Kazbar Waterford (https://www.facebook.com/kazbarwaterford.ie/) 3. Tag as many friends as possible in the comments.
More competitions to enter