Win a €250 Shopping Spree at The Vedoneire Outlet (Dublin 12)
Promoted by:
Vedoneire
Ended over 7 years ago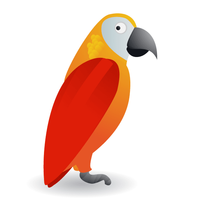 Win a €250 Shopping Spree at the Vedoneire Outlet in Dublin 12. This €250 Shopping Spree will get you product with an original retail price of over €800. The Outlet features up to 70% off menswear (and capsule womenswear collection). Just a minutes drive from the Walkinstown Roundabout and with Free Parking - the Vedoneire Outlet is ideal to shop for some quality Christmas presents! (Facebook competition. Entrants must be over 21 and reside in Ireland).
More competitions to enter