WIN a €150 Voucher for Smiles Dental
Promoted by:
Smiles Dental
Ended over 6 years ago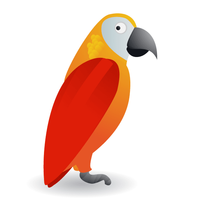 WIN WITH SMILES! To celebrate Halloween and say a big thank you to all their lovely patients and fans, Smiles Dental giving away a €150 VOUCHER. YES! This is all you gotta do to enter: • Like the Facebook page if you haven't liked it already. • Tell us your fav "Halloween tradition" on Facebook Check out our blog for more details- goo.gl/ZhzbFa They'll be announcing the winner the week of the 2nd November. GOOD LUCK EVERYBODY!
More competitions to enter