Win a 75 euro Tales for Tadpoles voucher!
Promoted by:
Tales for Tadpoles
Ended almost 5 years ago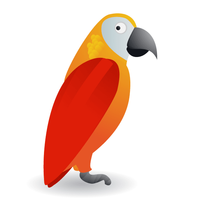 Win a 75 euro voucher to spend instore or online on our gorgeous selection of children's books, picture books, prints, porcelain, gifts and more! To enter our Twitter competition, just sum up any well known children's book in one tweet, tag us @talesfortadpole and use the hashtag #talesfortadpoles1 You may also attach a picture from the book! Good luck!
More competitions to enter