Win £500 spending money from Hoppa
Promoted by:
Hoppa
Ended over 5 years ago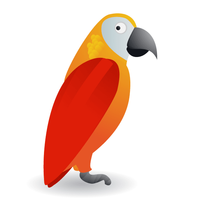 By entering this competition I agree to receive email communications from hoppa concerning this and other competitions and promotions. I understand that I am free to unsubscribe from this messaging at any time. Entries must be received by midnight 31/3/2017. The winner will be notified by email no later than 14/4/2017.
More competitions to enter