Win 3 months supply of Alforex probiotics worth €89.85
Promoted by:
Raising Elves Blog
Ended over 5 years ago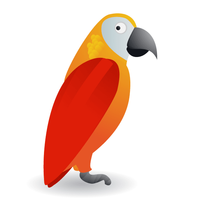 I was given the 8 weeks supply for myself and my two year old to review and we had amazing results. My two year old has had digestive issues for the last year and a half and has had remarkable improvements. I have had IBS my whole life and am *wowed* by the difference. Read about these results in the link to the competition. All you have to do is comment at the end of the blog post to enter.
More competitions to enter