Win a 3 course Dinner for Two at Fratelli Swords!
Promoted by:
Sherry Fitzgerald Blanc
Ended over 6 years ago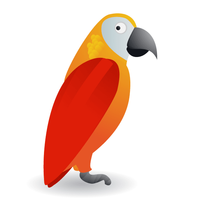 Sherry FitzGerald Blanc have teamed up with the Fratelli Restaurant in Swords to give away a fabulous 3 course dinner for two! And if that isn't enough we'll also throw in a bottle of wine for the lucky winner. Simply follow Sherry Fitzgerald Blanc across our social media platforms (FB, Twitter, Instagram) and Fratelli Restaurant on Facebook to be in with a chance to win! Competition closes on July 5th with the winner announced July 6th! Good Luck!
More competitions to enter