Win 2 Tickets to The Farthest ADIFF Screening
Promoted by:
Win 2 Tickets to The Farthest ADIFF Screening
Ended almost 6 years ago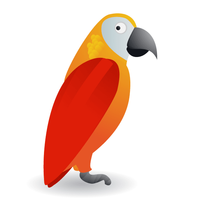 The Farthest is one of our top picks for this year's ADIFF and the screening will take place in the Savoy Cinema on O'Connell Street at 2pm on Sunday February 26th with the Q&A following the film. The filmmakers will be in attendance along with John Casani – Project Manager at the Voyager launch in 1977 and is the man responsible for getting the spacecraft off the ground and into space. He's worked on nearly every robotic space mission launched by NASA for decades and holds many medals for his work. It's a real treat for anyone with an interest in space exploration (passing interest or diehard fan) so be sure to check it out. If you wish to purchase tickets to the screening, click here. To be in with a chance of winning a pair of tickets to the screening, all you have to do is answer the following question: What are the 4 planets that Voyager visited?
More competitions to enter