Kärcher Hire Ireland €1000 Free Hire Giveaway
Promoted by:
Karcher Hire Ireland
Ended over 5 years ago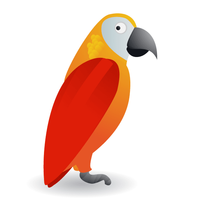 Karcher are launching a hire service in Ireland... if you're over 18 and own a business in Ireland that requires commercial cleaning and maintenance equipment, this could be useful for you. If you go to the Karcher Hire Ireland Facebook, like the page and like and comment on this video, https://www.facebook.com/KarcherHireIE/videos/1648227295471464/, you can win €1000 worth of hire credit... you can use that on one big machine, or several small machines. Closes 20th Jan 2017.
More competitions to enter