The Great Big LadyNicci.com Giveaway
Promoted by:
LadyNicci
Ended over 5 years ago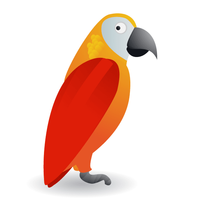 Blogger LadyNicci has four great packages to giveaway on the www.ladynicci.com on the theme Days In, Days Out, Nights In and Nights Out. Prizes include 3 month subscription to Netflix, books, pamper packs, adventure packs, swimming lessons, a children's party, drinks vouchers, nightclub vouchers and an overnight stay at the d Hotel, Drogheda. Enter through LadyNicci blog or comment on LadyNicci Facebook to be in with a chance to win.
More competitions to enter