A Christmas Fairy
Promoted by:
Confessions Of An Irish Mammy
Ended over 5 years ago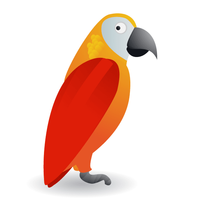 A Christmas Fairy is the latest creation from The Irish Fairy Door Company. The Fairy sits on the top of your Christmas Tree (she doesn't need to be moved!!) and reports back all good behaviour to Santa. I have one to giveaway!
More competitions to enter