Win a one month supply of Revive Active
Promoted by:
Rude Health Magazine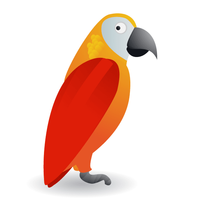 Revive Active is a super supplement containing 26 active ingredients including 150mg CoQ10 and 3,000mg L-Arginine. The ingredients are delivered in a daily powdered sachet, formulated to support your immune system, heart and energy levels. Simply add the powdered sachet to water, juice or a smoothie and drink. We have one month's supply worth €59.95 to be won.
More competitions to enter