Win a family immunity bundle
Promoted by:
Rude Health Magazine
Ended 9 months ago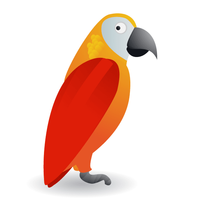 The perfect bundle to provide your family's daily omega-3 and vitamin D needs, this pack contains the optimum dosage of premium omega-3 fish oil (to support heart, brain, vision and joint health), with Vitamin D3 (critical for maintaining bone, teeth, muscle and immune health), in one daily supplement for both adults and kids. We have 4 prizes with 2 x Eskimo-3 Extra One-a-Day for adults and 2 x Eskimo-3 Kids One-a-Day Chewables for children. Each prize is worth €94.
More competitions to enter