Win Women's Probiotic
Promoted by:
Rude Health Magazine
Ended 3 months ago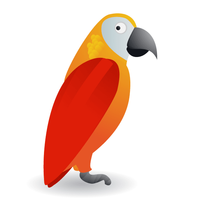 Gi Nutra Pro-Biotic Women is a superior quality, science-backed supplement, providing robust nutritional support. It includes clinically researched strains that have demonstrated to help support women's health all around, including Lactobacillus plantarum KABP™-061. It is one of the most complete products on the market and delivers 18 unique strains and 60 billion live bacteria per capsule. We have 6 bottles of 30-days supply worth over €40 each to be won.
More competitions to enter