Win Wiley's Finest fish-free Omega-3 supplement
Promoted by:
Rude Health Magazine
Ended 3 months ago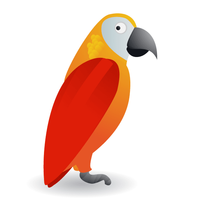 Wiley's Finest plant-powered CatchFree Omega-3 supplement supports a healthy heart, brain function and daily head-to-toe well-being. One serving combines over 2300mg of fish-free omega-3s, including 500mg DHA, with 25ug of vitamin D3, all in a vegan, naturally flavoured and delicious Tropical Mango Liquid. We have 10 prizes to be won, worth €34.99 each.
More competitions to enter