Win Terranova Fermented Ashwagandha supplement
Promoted by:
Rude Health Magazine
Ended 3 months ago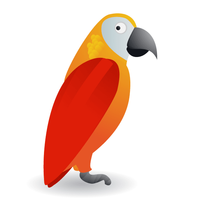 Terranova Fermented Ashwagandha – Fermanolide™ contains bioactive ashwagandha, fermented by lactobacillus plantarum. Ashwagandha is a medicinal herb in ayurveda and an important adaptogen. Thanks to the special fermentation process, the active substances are made more readily available to the body, thus creating a very powerful ashwagandha formula. 100% additive-free, 100% vegan. We have 5 bottles of 50 capsules worth €22.45 to be won.
More competitions to enter