Win Super Vitamin Support
Promoted by:
Rude Health Magazine
Ended 7 months ago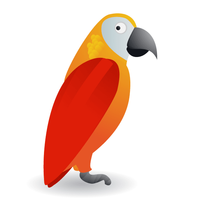 Vitamin C+D3+K2mk7+Zinc from Sunflower Liposomes is packed into liposomal form for the highest absorption. Vitamin D contributes to the normal function of the immune system and to the maintenance of normal bones and muscle function. K2 helps to regulate blood clotting and is key for strong immunity, healthy skin and eyes. Zinc plays a key role in your body's immunity to bacteria, viruses and fungi. We have one bottle CDK Zinc worth €64.99 to be won.
More competitions to enter