Win Super Supplement Zest Active
Promoted by:
Rude Health Magazine
Ended 5 months ago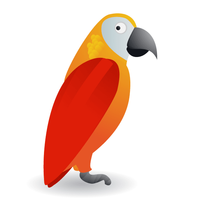 Zest Active is a super supplement with 25 active ingredients formulated for adults (aged 18 and over) who want to support their immune system, energy, brain and muscle function. Each ingredient is carefully selected to help you unlock your true potential, delivering multiple benefits in one easy sachet. Each sachet comes packed with ingredients such as Wellmune®, l-lysine, l-theanine and taurine. We have a 3 months' supply of Zest Active to be won worth over €100.
More competitions to enter