Win Sunflower Liposomal Vitamin C
Promoted by:
Rude Health Magazine
Ended over 1 year ago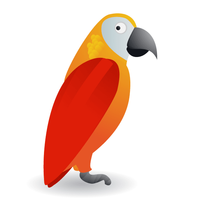 Sunflower liposomal vitamin C is a high absorption vitamin C that supports the whole family's immune system. It is high quality, non-GMO, free of preservatives, gut-friendly and provides high-potency vitamin C for optimal health. Vitamin C contributes to normal collagen formation for blood vessels, bones, cartilage, gums, teeth and skin. First Irish Made Liposomal Vitamin C. We have two sets worth €29.99 each to be won.
More competitions to enter