Win Silicolgel
Promoted by:
Rude Health Magazine
Ended about 1 month ago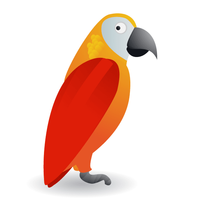 silicol®gel provides relief for the gastrointestinal symptoms associated with IBS. The easy to take oral gel forms a protective and soothing coating over the lining of the stomach and intestines which binds irritants and toxins, allowing these to pass through the body naturally. silicol®gel sachets are now available and we have 10 boxes of silicol gel to give away, worth €13.99 each.
More competitions to enter