Win Menopause Supplement Bundles
Promoted by:
Rude Health Magazine
Ended 7 months ago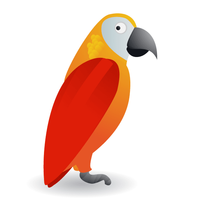 During menopause the body requires more attention and care to ensure you can continue to feel your best. Founded by food scientists and nutritionists Dr Paula Gaynor and Mark Clifford, SOMEGA supplements are recommended by some of Ireland's top nutritionists. We have three SOMEGA Menopause Wellness Bundles containing Liposomal Vitamin B-Complex + C, Easy Omega-3 + Vitamin D3 and Vitamin D3 + K2 Oral Spray worth €86.55 each.
More competitions to enter