Win MAG365 Magnesium Bone Formula
Promoted by:
Rude Health Magazine
Ended over 1 year ago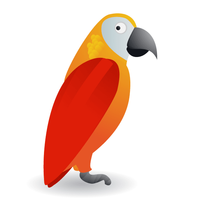 MAG365 BF is an award-winning, multi-purpose supplement containing ITL Health's flagship ionic magnesium citrate powder plus additional health-boosting nutrients, including boron, zinc, potassium, and vitamins D3, K2, C and B6. MAG365 BF is formulated to help promote optimal bone, heart and hormone health, sleep, stress relief, and more! We have 5 330g tubs to be won worth €37.95 each.
More competitions to enter