Win MAG365 Kids supplement
Promoted by:
Rude Health Magazine
Ended 3 months ago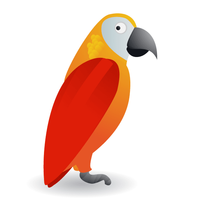 Support your child's sleep, focus, immunity and more! MAG365 Kids contains calming MAG365 ionic magnesium citrate plus immune-boosting nutrients like zinc and vitamins C, D3 and K2 in a bioavailable powder supplement. MAG365 Kids is formulated by mothers who ensure their supplements are pure and free of fillers and common allergens. We have two large containers worth €36.50 each to be won.
More competitions to enter