Win Kids' Magnesium Supplement
Promoted by:
Rude Health Magazine
Ended 7 months ago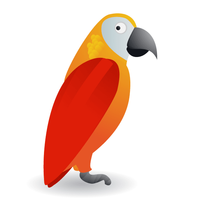 MAG365 Kids was formulated with immune health in mind. This kid-approved formula combines ITL Health's ionic magnesium citrate with immune-boosting nutrients, including zinc and vitamins C and D3. MAG365 Kids is formulated by mums - it's highly absorbable and totally pure, with no sugar or artificial colours. Just 100% goodness for your kids! We have five 150g tubs worth €24.50 each to be won.
More competitions to enter