Win Dr. Bronner's Peppermint Liquid Soap
Promoted by:
Rude Health Magazine
Ended 5 months ago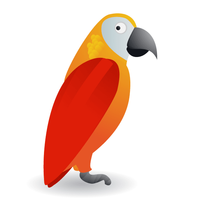 Dr. Bronner's Peppermint Pure-Castile Liquid Soap is scented with organic peppermint oil, with a powerful minty burst so pure it tingles! Made with certified Fair Trade ingredients and organic oils. Plant-based, biodegradable, concentrated and effective, it's the one soap for body and home. We have 2 bottles to be won worth €24.95 each.
More competitions to enter